Excellence in Behavioral Health Care Management
Our personalized approach, combined with proven industry excellence and a commitment to financial and clinical integrity, sets The CawleyJohnson Group apart.
Client-centered and agile, The CawleyJohnson Group gives you:
Expertise to develop and deliver profitable and clinically sound behavioral health service lines and programs
Management services customized to your needs and setting
Consultation services that comprehensively examine your situation and recommend actionable strategies
Resources to respond effectively to your patients and community
Your patients have behavioral health needs that impact the performance of your organization, whether or not you currently operate mental health and addictions services. Make that impact positive.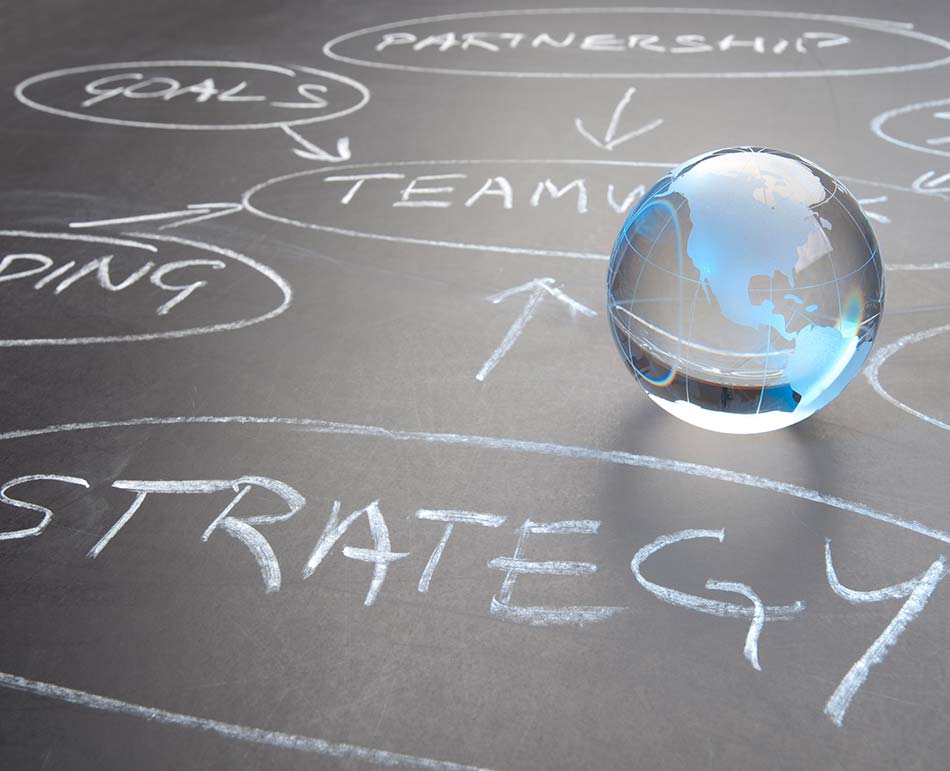 The CawleyJohnson Group
provides management and consulting services, exclusively in the area of behavioral health, to hospitals and healthcare systems - whether acute care, critical access or academic medical centers – and to other behavioral health organizations and providers. We work with those looking to start-up a new behavioral health program, and those with an existing behavioral health service line.
Our experienced leadership team is composed of former CEOs, CFOs, CNOs and other senior level executives. We have the proven skills to design, implement and manage a strategic service line vision for you, or meet your own particular behavioral health project needs. And, our national presence provides us a unique capability to apply recommended benchmark and value-based performance standards to your situation and the demands of your local market.
Be part of our team - check our Careers page.